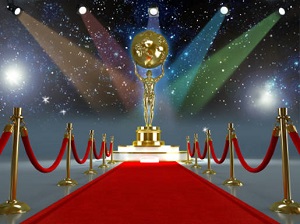 RK Foundation is taking initiative to establish Teaching and Research Awards in ensuing year 2016. Awards is considered as a means of recognizing and celebrating excellence in teaching and research. The Awards honours outstanding teachers, researchers and highlight just how vital success in education is to the health and wealth of India.
&nbsp
Every day we hear of outstanding teachers, lecturers, Professors and teaching assistants who help students aim high and achieve their potential, often meeting and overcoming considerable challenges along the way.The Teaching and Research Awards offers everyone the opportunity to "express thanks to the teacher and researcher who has helped them most.
&nbsp
As a part of our Women empowering programme we would like to honour women across the glosbe by identifying their hidden talents and tribute them on Women's Day.
&nbsp
RK Foundation has initiated for the following awards categories…
1) RK Foundation Global Awards
2) RK Foundation Academic Awards
3) RK Foundation Teacher's Day Awards
4) RK Foundation Women's Day Awards